THE AUSTRALIAN KELPIE CLUB OF NSW INC
.
HOME OF THE TRUE AUSSIE ICON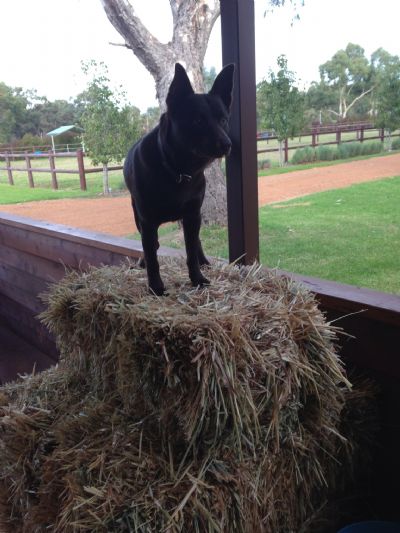 The Australian Kelpie Club of NSW was founded in 1967 for the enjoyment of Australian Kelpie owners and breeders to promote the Kelpie Breed.
Meetings are held Bi Monthly on the 3rd Monday of the Month.
( January, March, May, July,September, and November) at the Mittagong RSL Club Bessemer St
Mittagong at 7.30pm. The AGM is the September Meeting at 7.30pm with the General Meeting following.
COPYRIGHT AUSTRALIAN KELPIE CLUB OF NSW INC
Contact Details
Ms Megan Kain
Southern Highlands, NSW, Australia
Email :
[email protected]
139218 Visitors